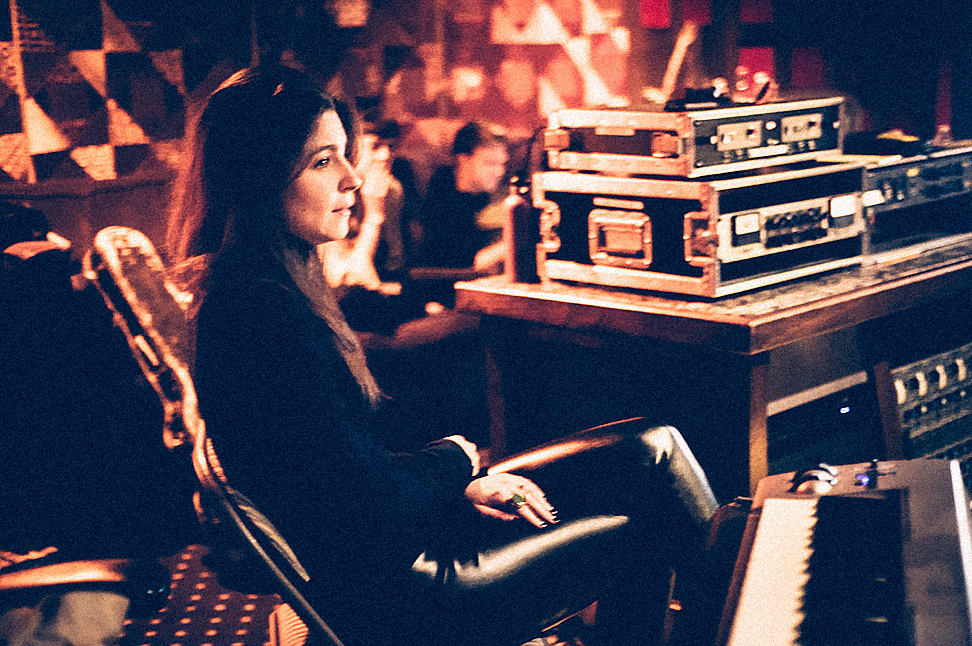 Emily Greene is an LA-based composer and songwriter. Born in Miami, Emily has toured the world with artists such as Passion Pit,
her band

Riothorse Royale,

and others.
Combining a formal classical and jazz background with a diverse musical palette developed from years of songwriting, composing and performance in various genres,  Emily crafts thoughtful, emotive soundtracks for creative projects.



Jonathan Clark
Kraft Engel Management
(818) 380-1918
© Copyright | All rights reserved.